Developed by social sector professionals for social sector professionals.
Social Sector Hub brings the social sector together to share information and resources. Collaborate with others to benefit your clients.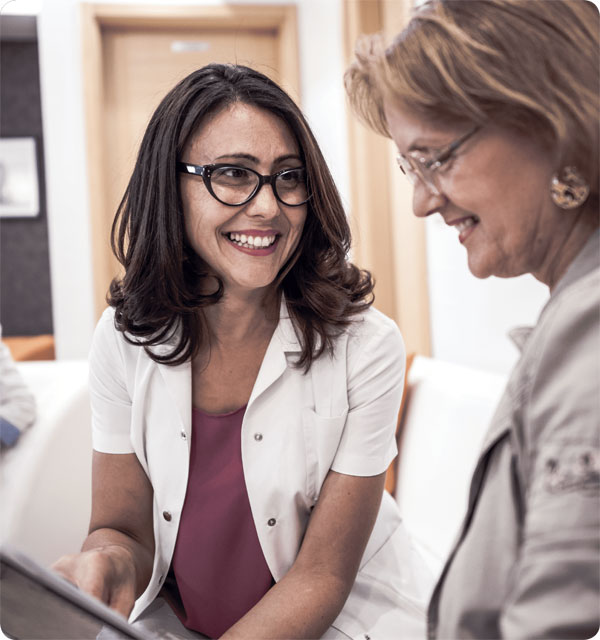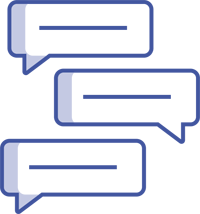 Social Sector Professionals
Encourage your networks to join.
Interact with all your networks in one place.
Only receive what is relevant to you.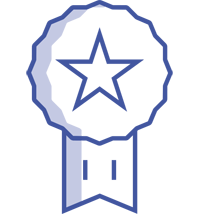 Network Committees
Migrate your network to Social Sector Hub.
Simpler network management.
Improved privacy controls.
In the
hub

Share Information

Participate

View Topic Streams

Ask Questions

Share Resources
Features

Discussions

Events Calendar

Service Directory

Library

Committee Management